What People Say About Us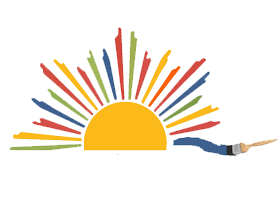 Very professional, did great job & will be using him in future.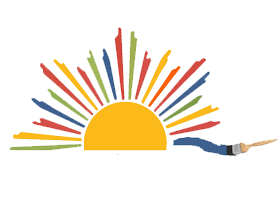 Brent just completed painting the interior of our home in Seaside Heights. He was great from start to finish. He provided a high quality job at a very fair price. I would not hesitate to use him again in the future, and I would certainly recommend him to anyone looking for a painter at the Jersey Shore.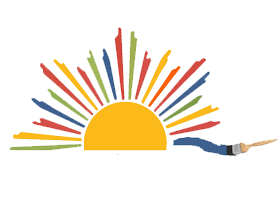 Array of Color Painting comes highly recommended. The company is professional, efficient and honest. The company will work with the homeowner and complete the job to the homeowner's satisfaction.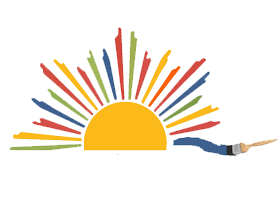 I recently had my new home's interior painted by Array of Color and was very pleased with the work. The painters arrived on time, were very cooperative in assisting me with movement of household items. They completed the job promptly, were very courteous and personable to me. I would definitely would use this company again and strongly recommend them.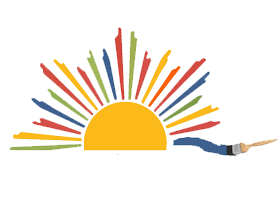 Recently I had a > 20 year old deck refinished by Array of Color. This deck had not been taken care of in many years and parts were actually damaged. Brent did a fantastic job power washing, sanding and applying a semisolid stain. The finished product was fabulous and the color was perfect. Brent was a pleasure to work with; reliable and fairly priced and I would recommend you use him on your project.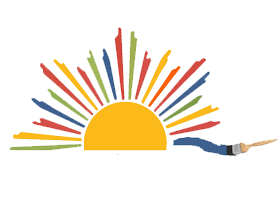 I had a great experience with Array Of Color Painting, LLC. Brent was very professional and accommodating to my needs. I would highly recommend this company to anyone! Thanks again for everything :)